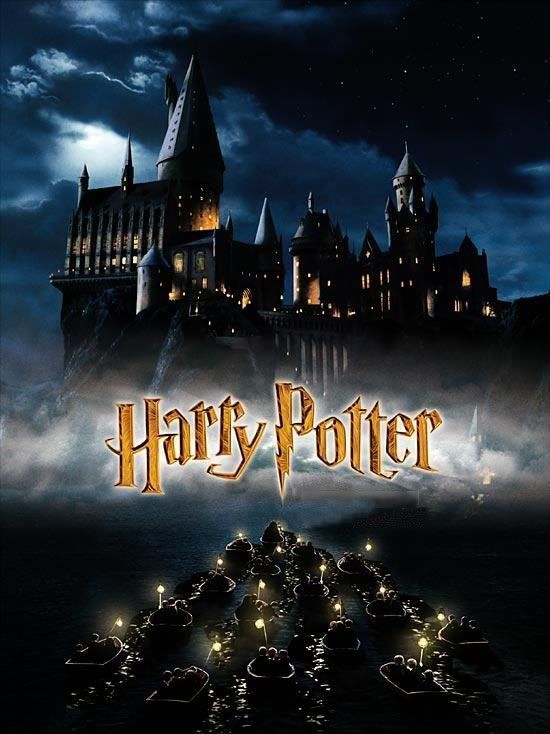 So who's got the book already? Ours should be coming in the mail today and of course, DH gets it first. :P
That's okay, he reads pretty quick, but I'll have to force him NOT to tell me spoilers.
In other news:
I had lunch with Jennifer Elbaum yesterday and we had a blast as usual. She lent me a copy of The Marshall Plan for Novel Writing [which will keep me busy until DH finishes HP] I'm looking forward to getting some new pointers.
I recevied my PAN acceptance from RWA the other day. Shockingly, I slipped in under the wire so I don't have to qualify for the new rules. It's cool, but now I sort of feel like NOW what? I need to do something with this next rung in the ladder, but I'm not sure what yet.
And...my fabulous agent has stirred up an auction for Uncross My Heart! I don't want to say it too loud, for fear of jinxing it, but heck, that's cool. It's hard to type with my fingers crossed so I'll have to cross my toes instead. There's talk of naked snoppy dancing...but I don't want to offend the publishing Gods so I'll just dance barefoot and hope that's enough. Wish me luck.